A Brief Introduction
I'm Chris Simpson. I work with a bunch of clever folk at Vimeo.
I'm passionate about programming. I especially enjoy creating scalable search systems for large datasets.
I also write about Elasticsearch whenever I get a chance.
I build software
Work experience
I love building software, and have been fortunate enough to work on some great projects.
For my detailed work history head over to LinkedIn.
View on Linkedin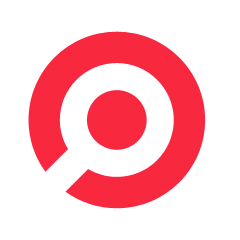 DueDil
Dec 2011 – April 2014.
London

Idio
Dec 2010 – Dec 2011.
London

Optix
PHP Developer
Jan 2009 – Dec 2010.

Oxygen
Web Developer
Oct 2007 – Jan 2009.